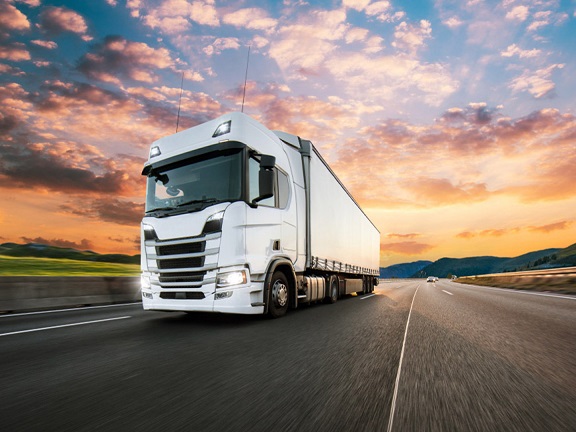 Employers with employees covered by federal regulations including United States Department of Transportation (DOT) regulations must abide by the following agency mandates:
•Federal Motor Carrier Safety Administration (FMCSA) – 49 CFR Part 382
•Federal Railroad Administration (FRA) – 49 CFR Part 219
•Federal Aviation Administration (FAA) – 14 CFR Part 120
•Federal Transit Administration (FTA) – 49 CFR Part 655
•Pipeline and Hazardous Materials Safety Administration (PHMSA) – 49 CFR Part 199
•United States Coast Guard (USCG) – 46 CFR Parts 4, 5, and 16
The purpose of a reasonable suspicion training for supervisors is to identify potential substance abuse in the workplace, confront employees suspected of drug or alcohol abuse and refer employees to appropriate professional assistance if the donor tested positive.
Designated Employer Representative Training (DER)
Designated Employer Representative (DER) is the person(s) in charge of a company's Drug and Alcohol program, for DOT regulated employers. DER training is mandated by the U.S. Department of Transportation (DOT) under 49CRF Part 40. DER is not something that can be outsourced by a company and can be audited by the DOT.
Designated Employer Representative (DER) are the person(s) that receives test results and other communication for the employers regarding the testing process. The DER is an employee authorized by the employer to take immediate action to remove any employee from safety sensitive duties and make decisions regarding further testing and evaluation processes.
Every company covered by DOT regulations that employs safety-sensitive employees, must have one or more DERs. We recommend that Non-DOT programs also receive DER training but are not required to do so.